The most convenient, fashionably functional reading glasses that are actually fun to wear. Wherever you are, whenever you need them, clarity is always on hand. Literally!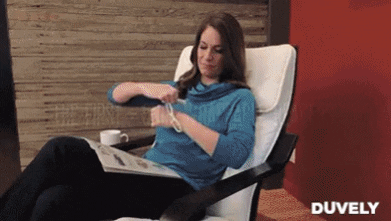 Flexible, lightweight, comfortable, and colorful, Wrappable Wrist Reading Glasses will soon become your favorite, new accessory.



Sleek + stylish, These reading glasses gently hug your temples for reading. You'll peer through optical-grade polycarbonate lenses, with a scratch-resistant coating. Choose from 6 powers: +1.00,+1.50, +2.00,+2.50,+3.00, and +3.50.


These reading glasses' proprietary magnetic clasping system allows you to quickly + easily fasten them in 3 different sizes. Or, wrap them around your purse strap, briefcase or gear shift. They stick to anything metal too!


No more blurry moments when your favorite new accessory is fashionably on hand! Whether you're shopping, dining, texting, cooking or working, clarity is always within reach.


FEATURES:

Elaborate Design: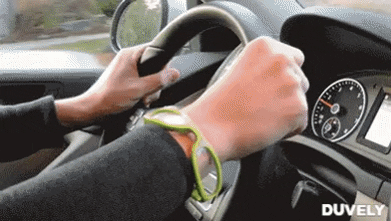 Can fold on your wrists, ingeniously made, stylish designer reading glasses, make your personal style sparkle, wear these reading glasses at home, on the bed, in the office, or wherever you need it, and look more Clear!

Light Frame: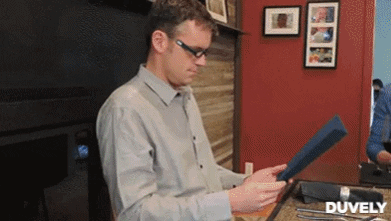 Wear-resistant, lightweight, no nose pressure, comfortable to wear, silicone nose pads, fit the bridge of the nose, skin-friendly, not easy to slip, strong hinges, comfortable to wear, no face clamping, curved temple design, fit the face Without pressing his face

Clever Folding: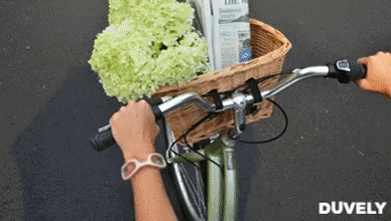 Give you a comfortable wearing experience. Foldable is smaller than traditional glasses and will not affect normal use. Portable reading glasses, light and no burden to wear/flexible temples, light folding, and easy to carry



SPECIFICATIONS:

About lens: The difference between our reading glasses and traditional reading glasses



Our glasses surface coating and protection products create easy-to-clean and anti-fingerprint resistant properties



Degree :+1.00,+1.50,+2.00,+2.50,+3.00,+3.50,



Color: Yellow, Blue, Black,Red

Package contents:1*2021 New Wrappable Wrist Reading Glasses