Have fun while fishing together with your family. This is a quality Telescopic Fishing Rod that is easy to take with you and manage. When you go out fishing with your kids, you are caught between the desire to spend as much time as possible doing something together and the simple fact that you both need to do different things. Now there is a way to free yourself up for the fun parts of fishing while keeping your kids engaged in the sport.
The Telescopic Feeder Fishing Rod allows your children to fish on their own without needing your help.  The telescopic feature makes it easy for them to reach fish that are swimming deeper while they can land fish on their own using this lightweight rod.
Package Content:
1* Fishing Rod
Shipping & Delivery:
Your order will be dispatched in 1-3 business days after your payment.
Once dispatched, you'll receive a tracking code to the email you registered when you ordered. The package will deliver within 6-12 days right to your address in the USA.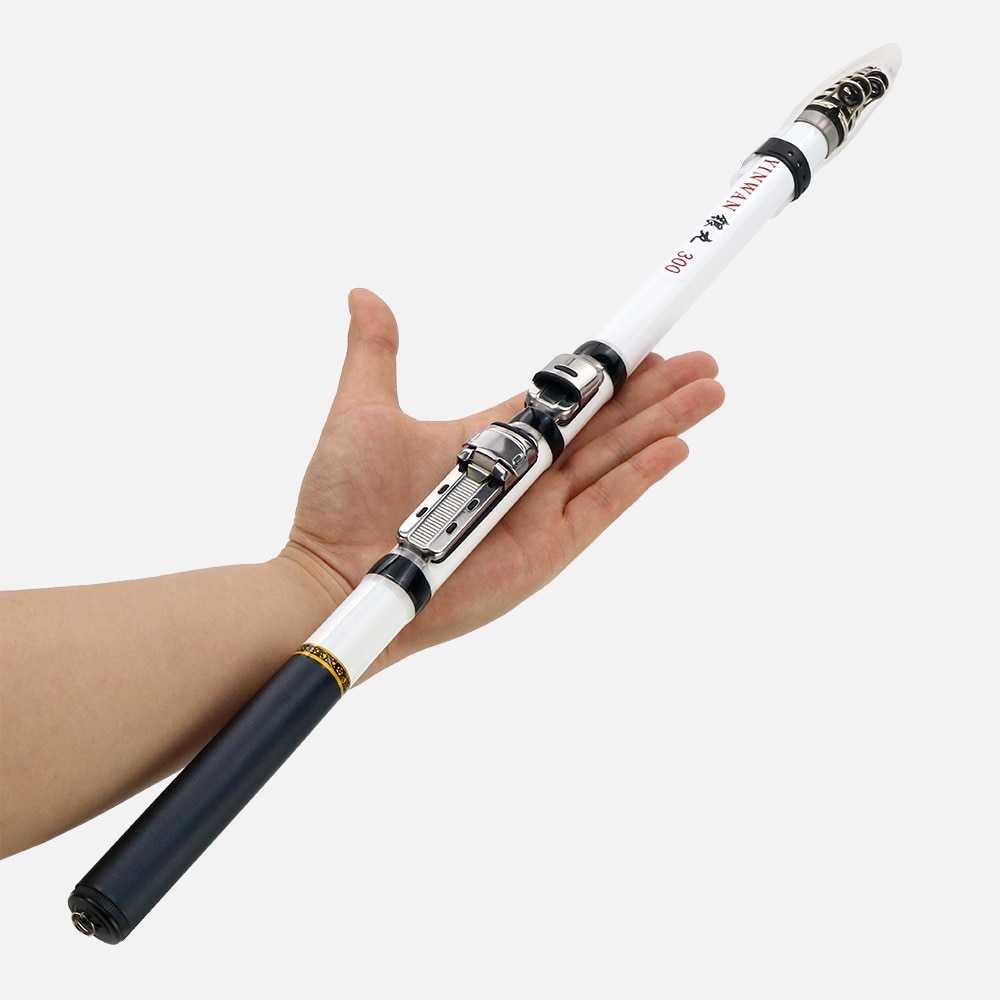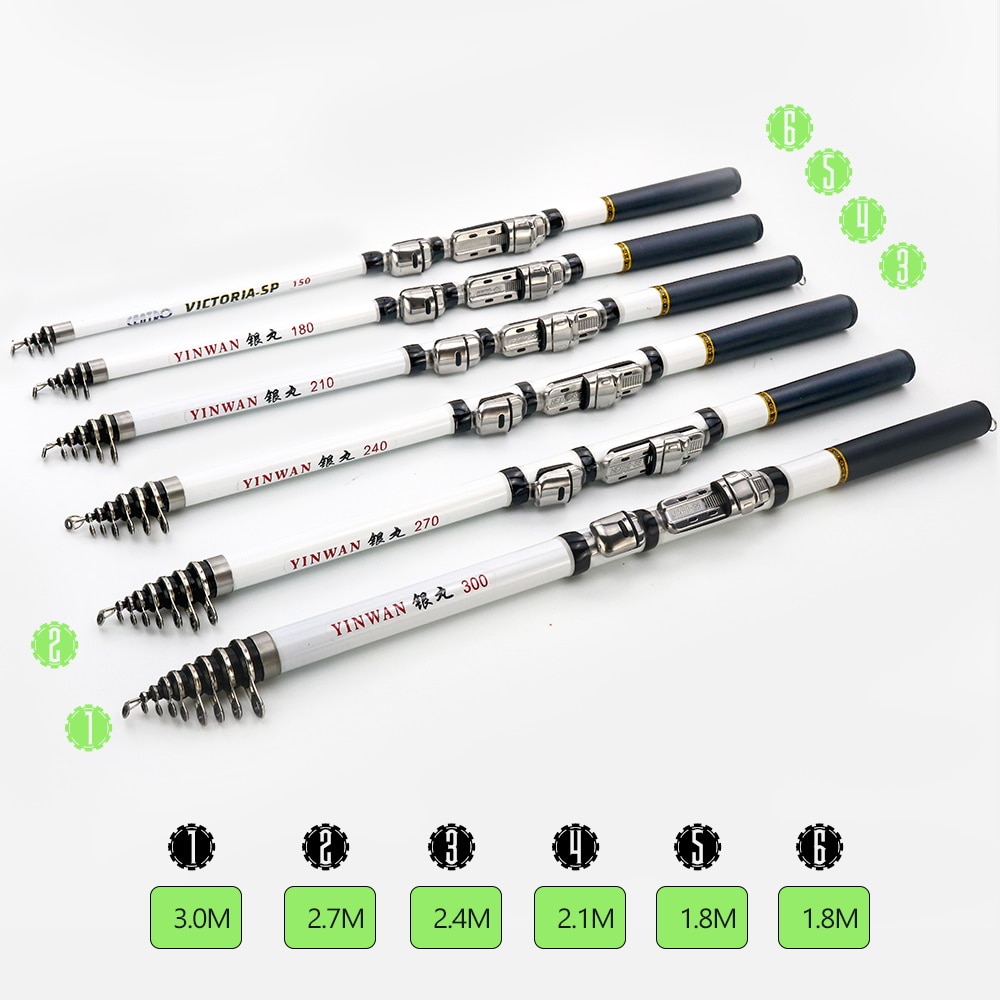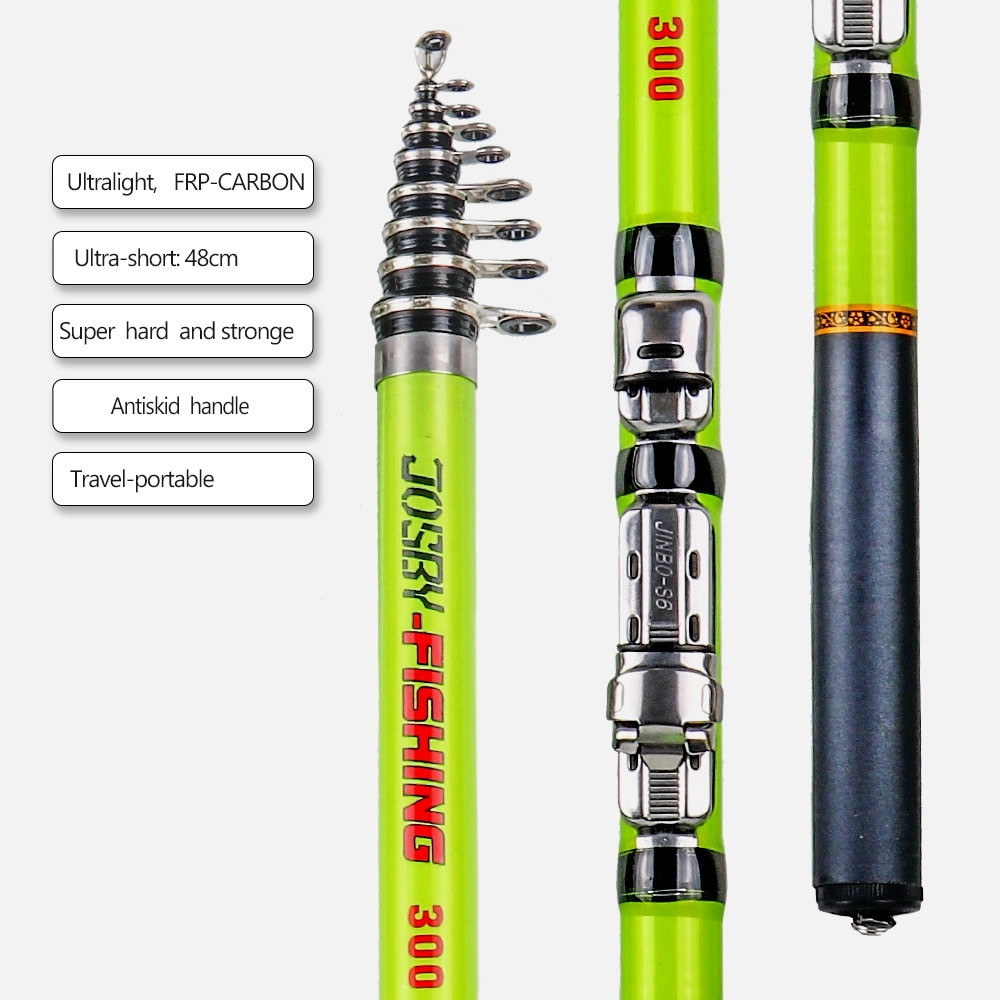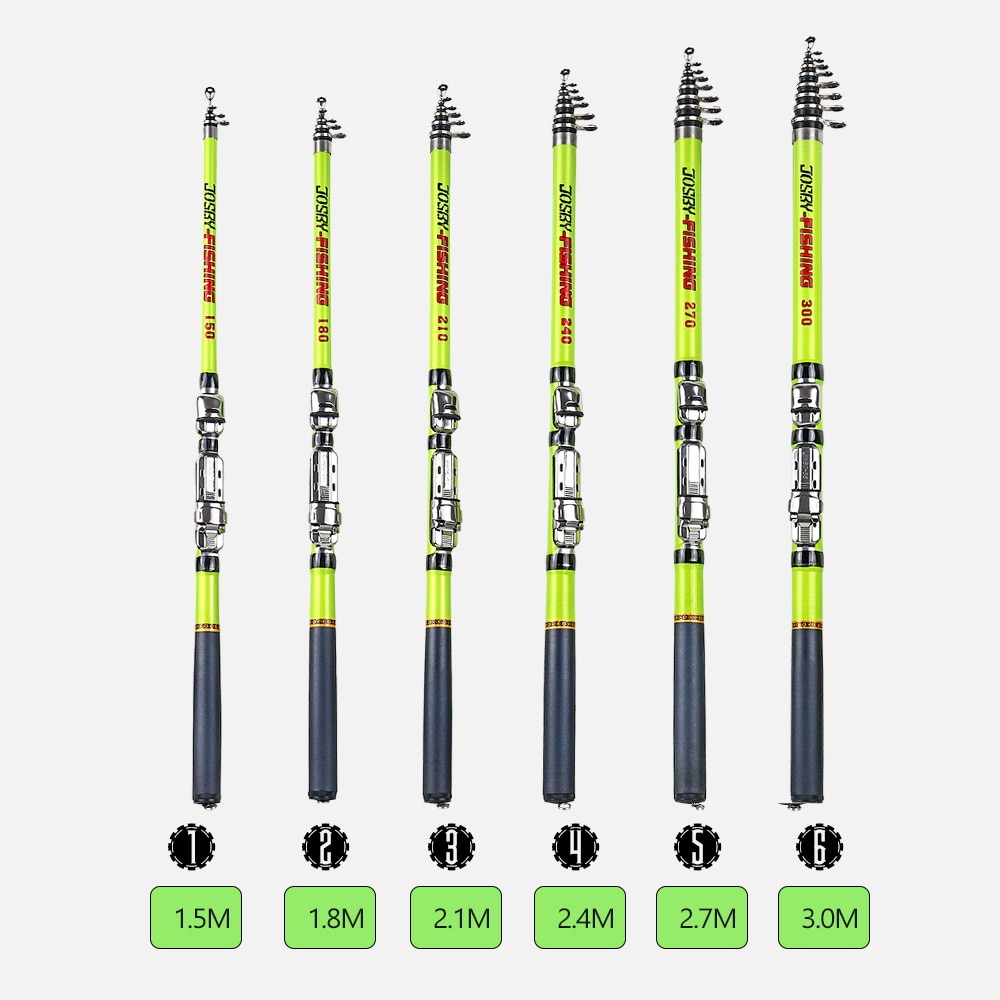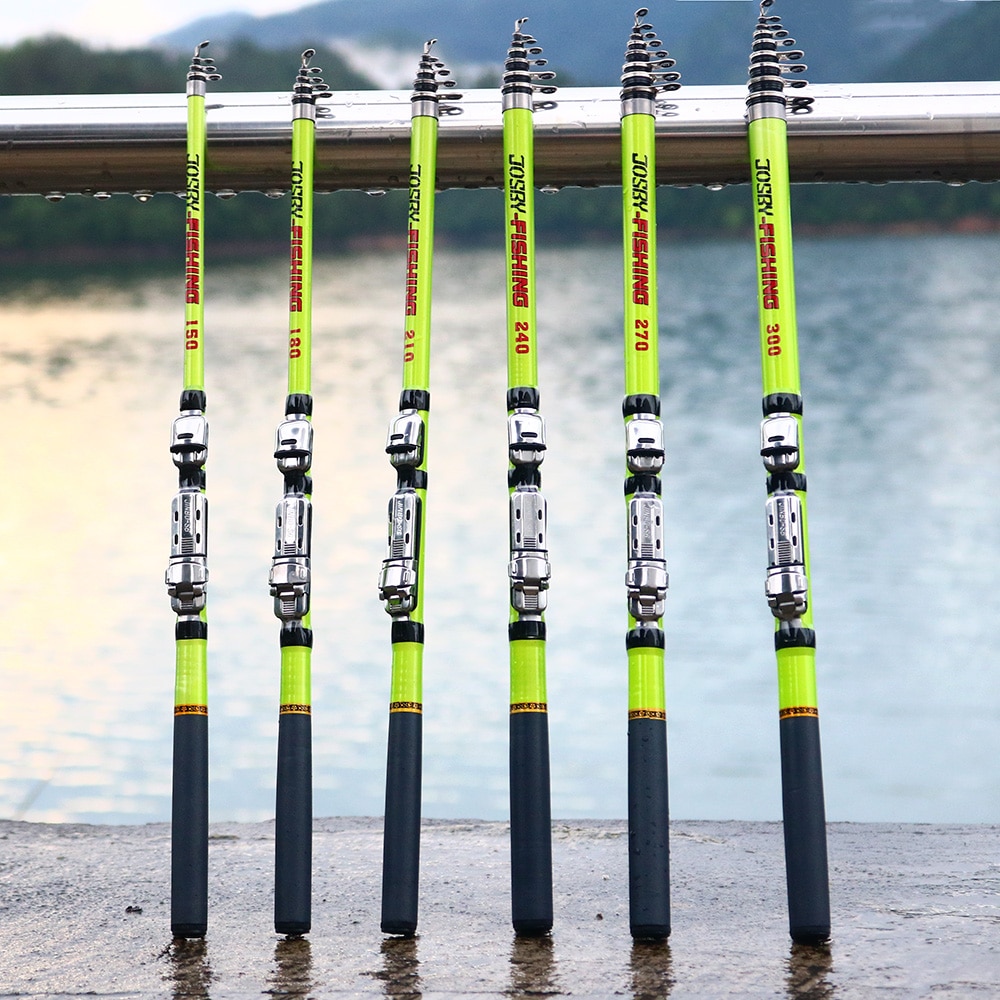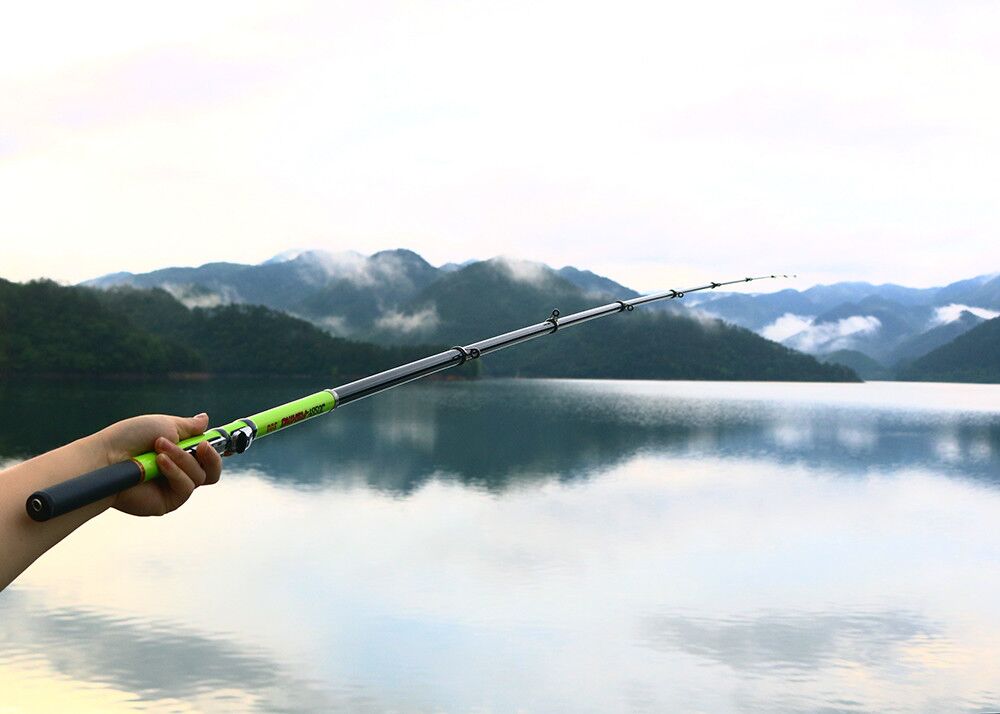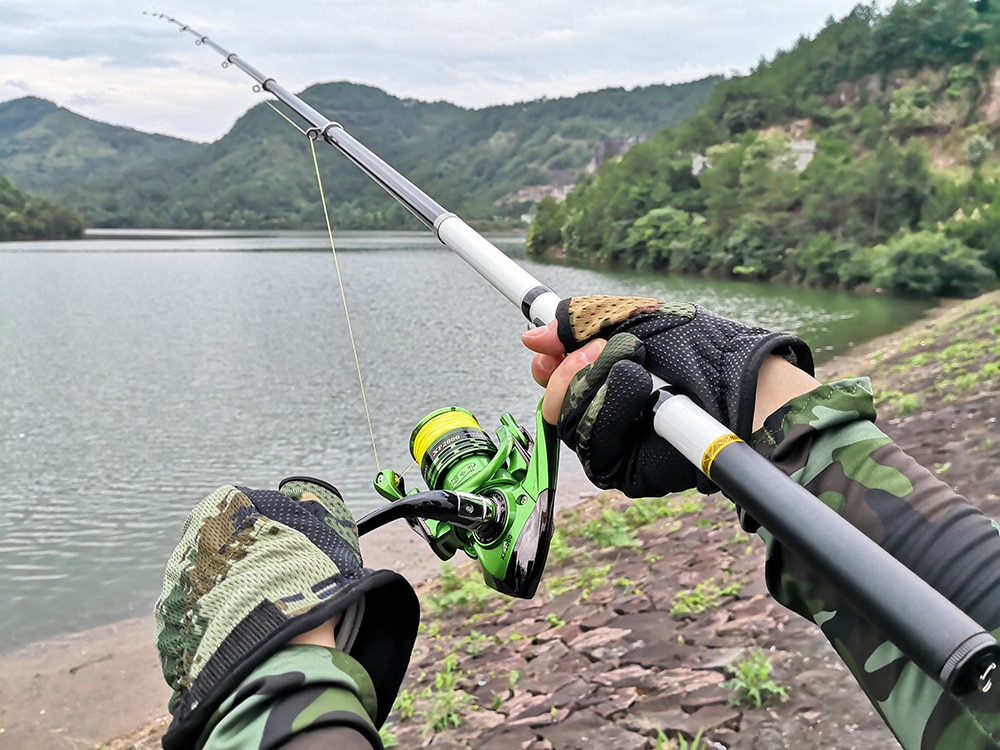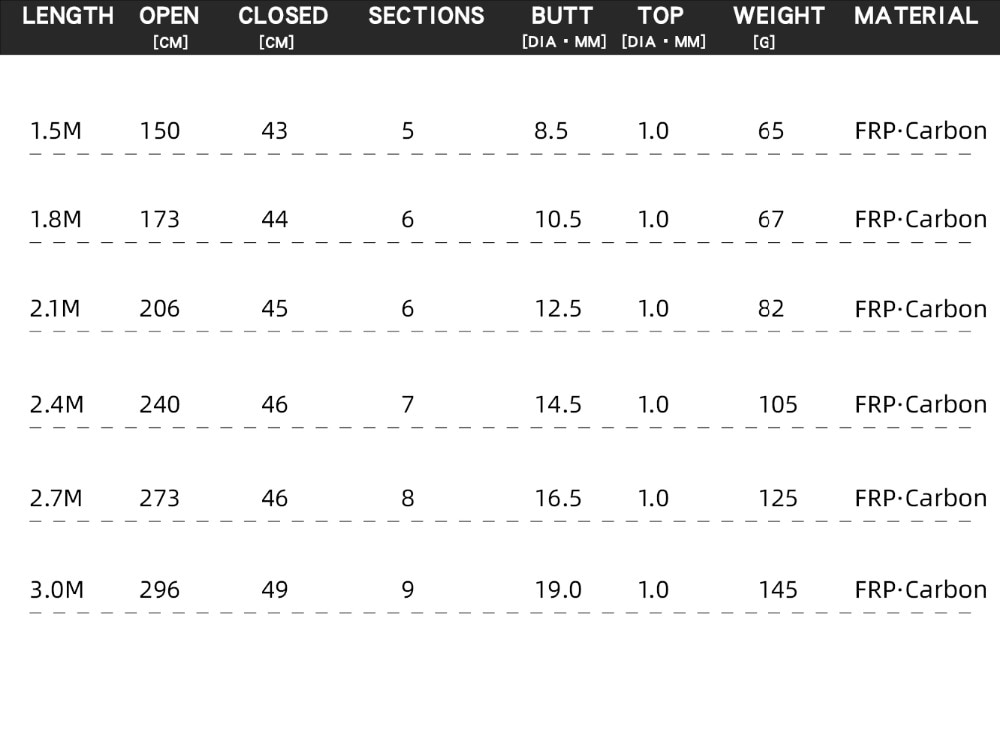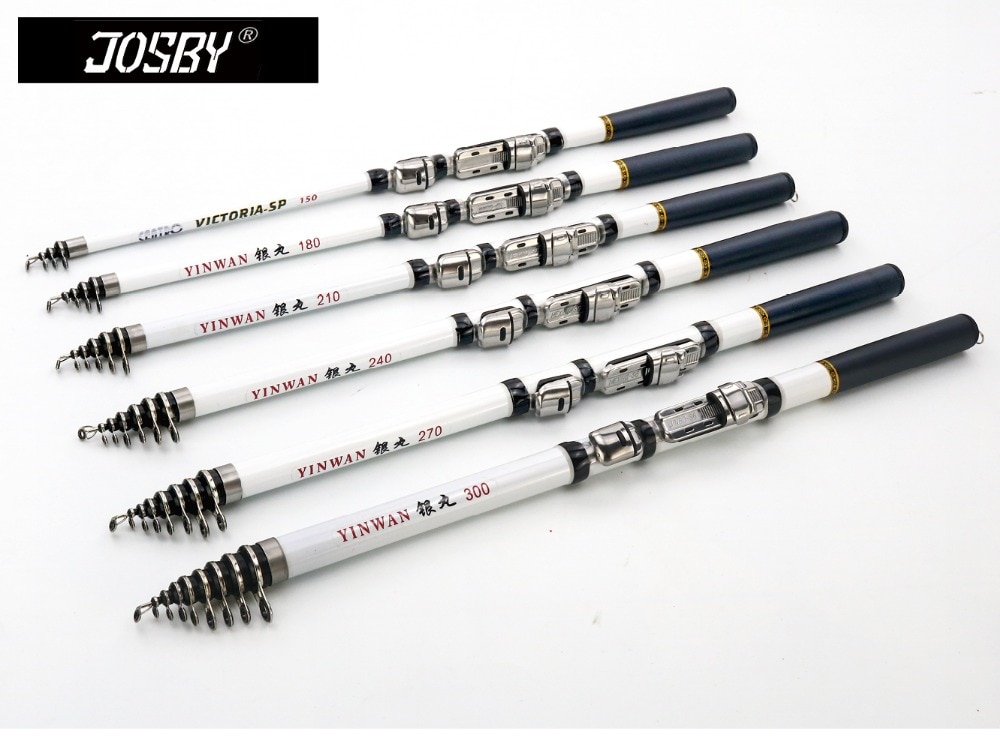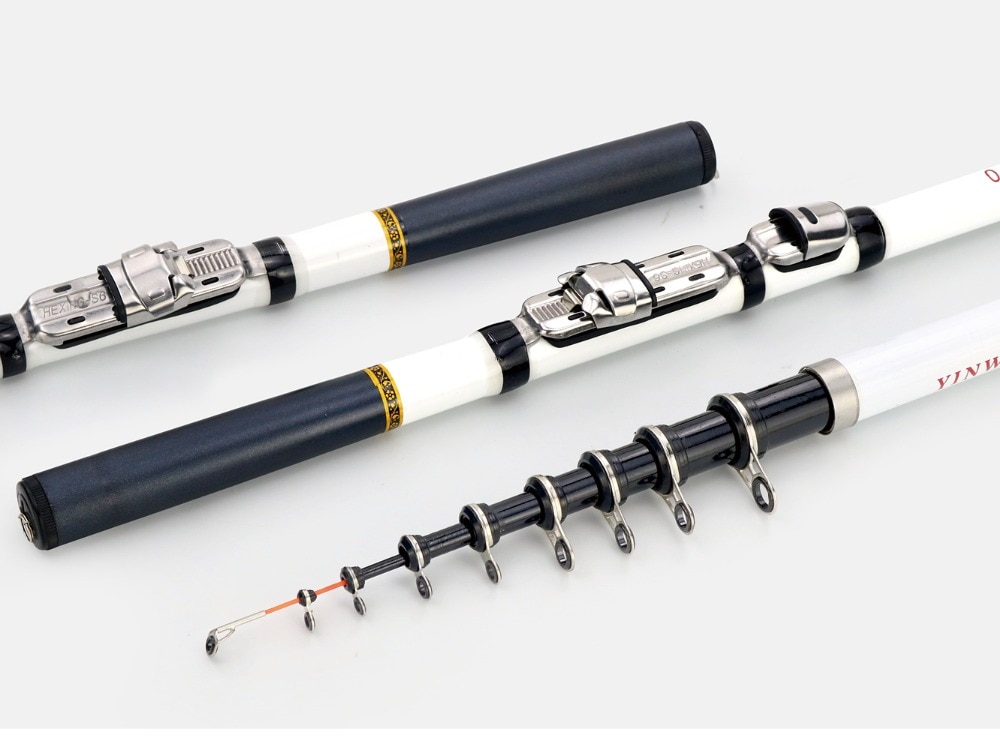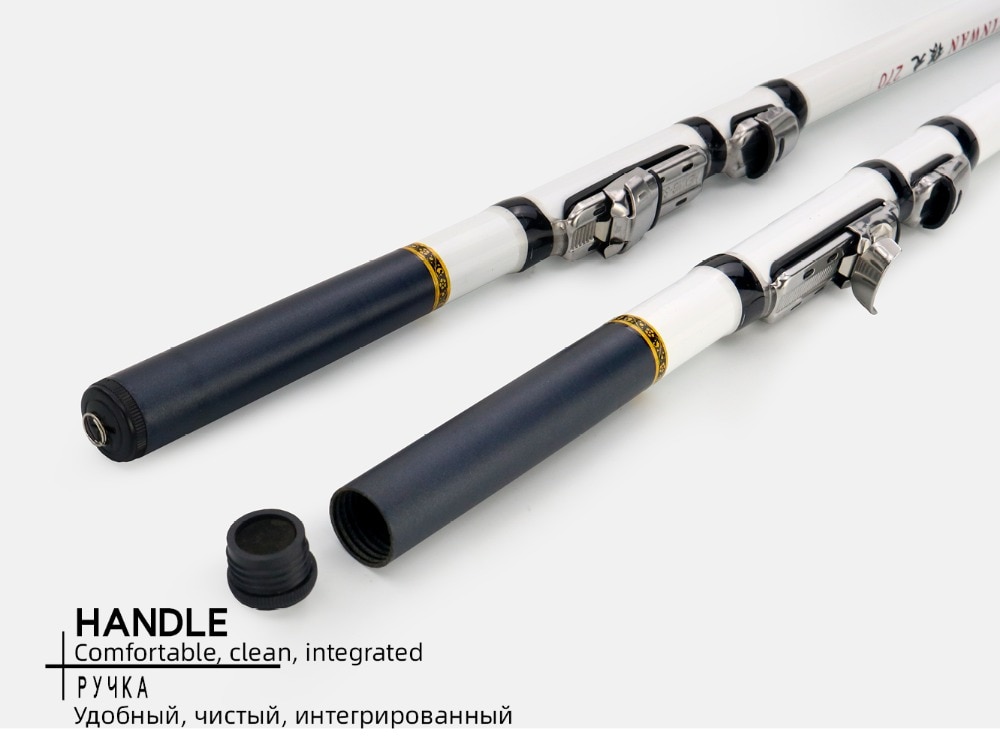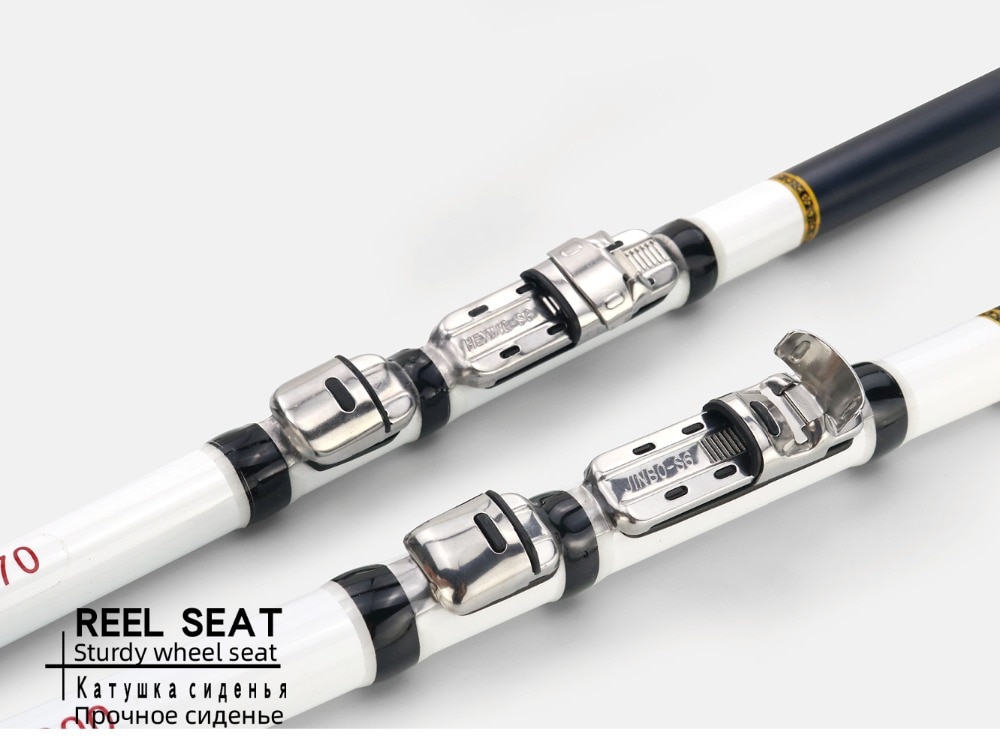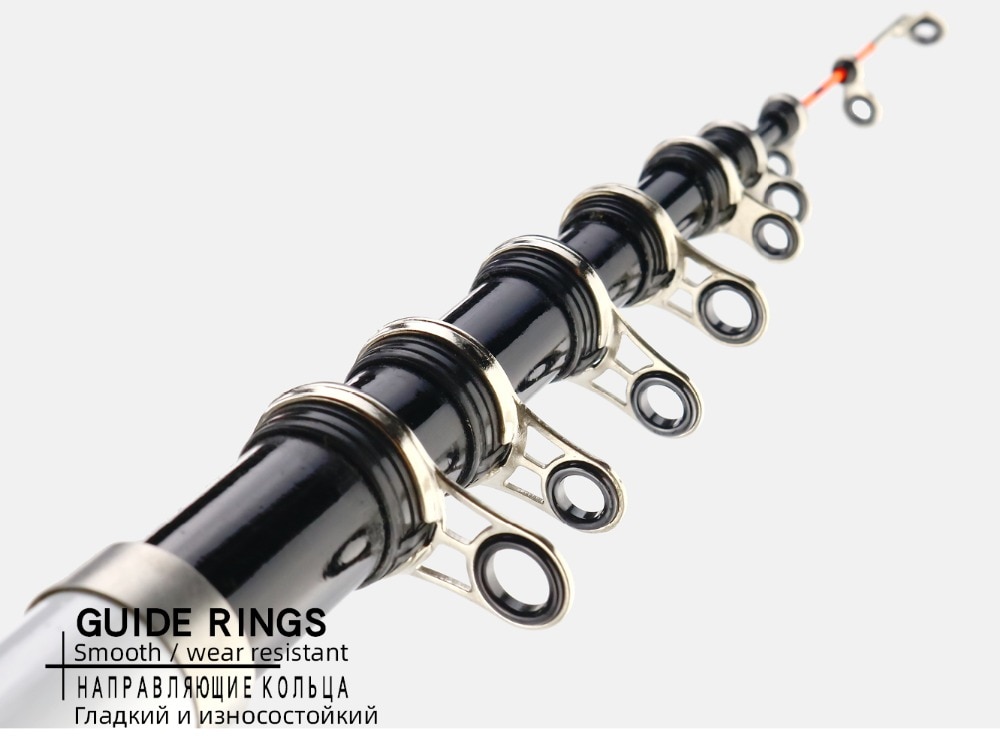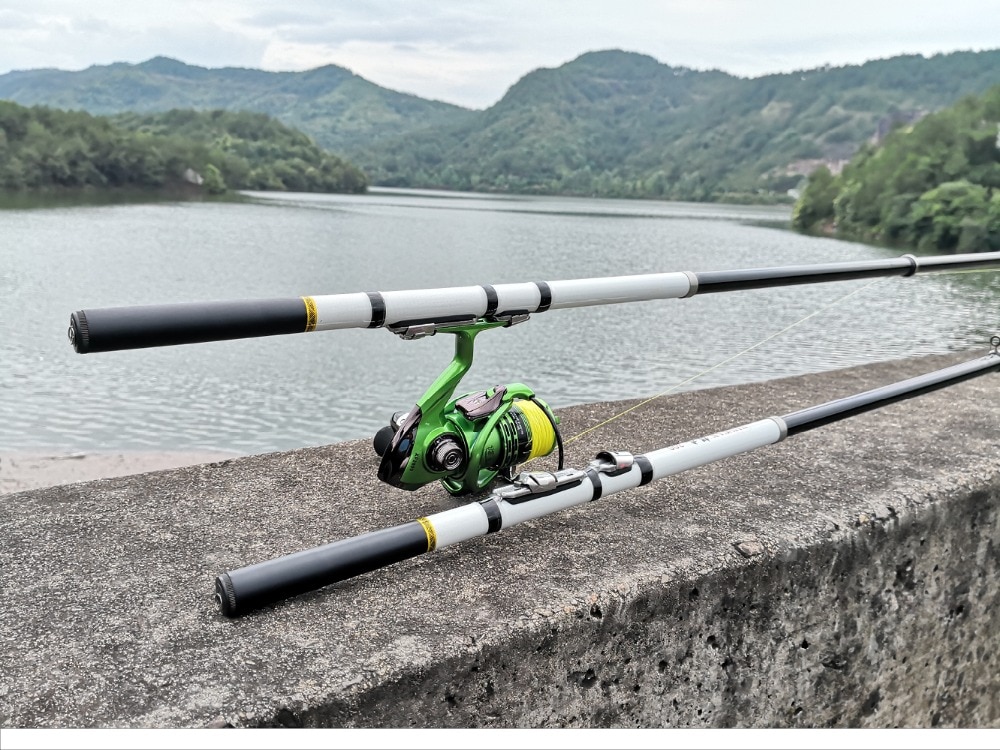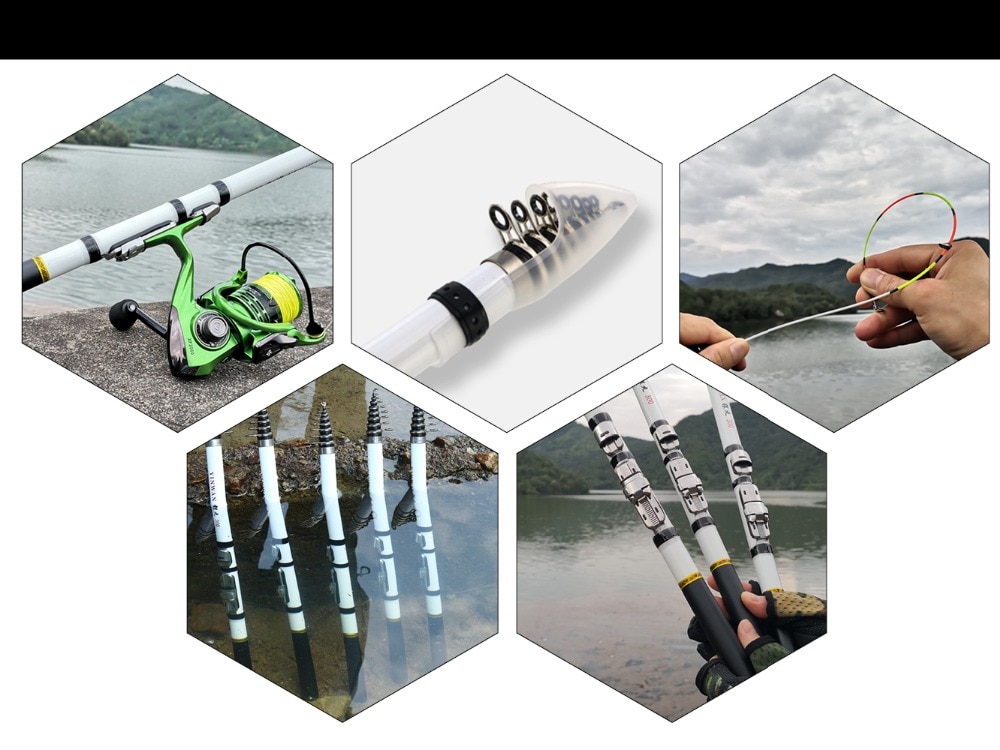 Note:The fishing reel is not included in the order, the reel is only for display, and the buyer who wants the reel is invited to buy it at the store.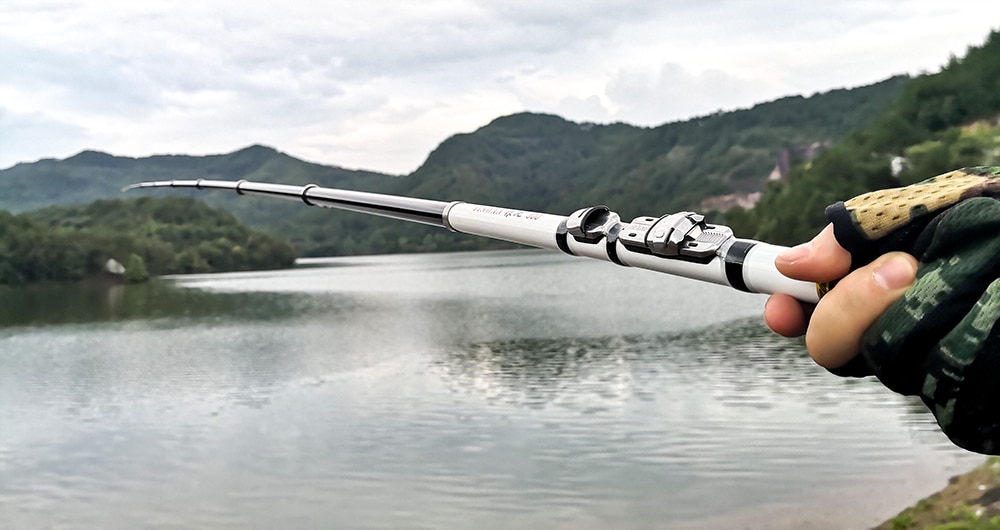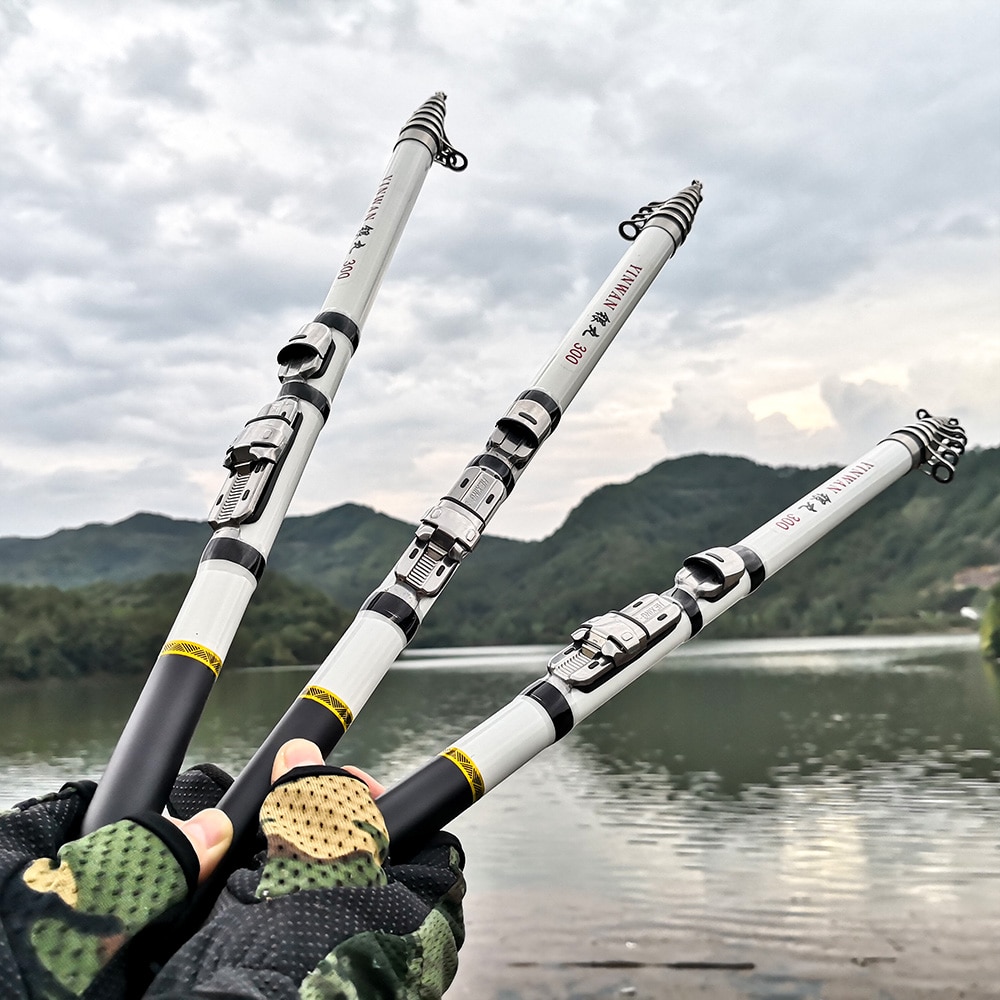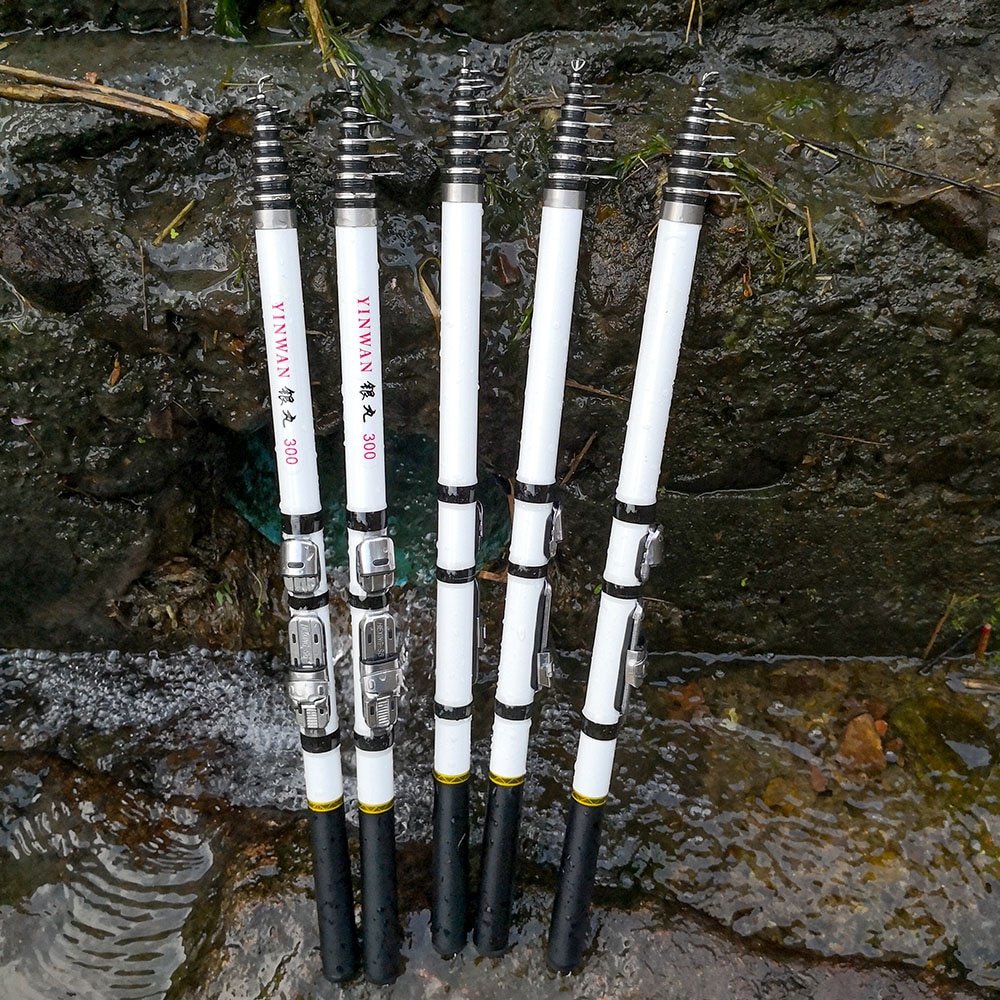 ​