Descriptions:
1. This inflatable pool is the best gift for children in summer.
2. This inflatable pool is suitable for 3 years old and above.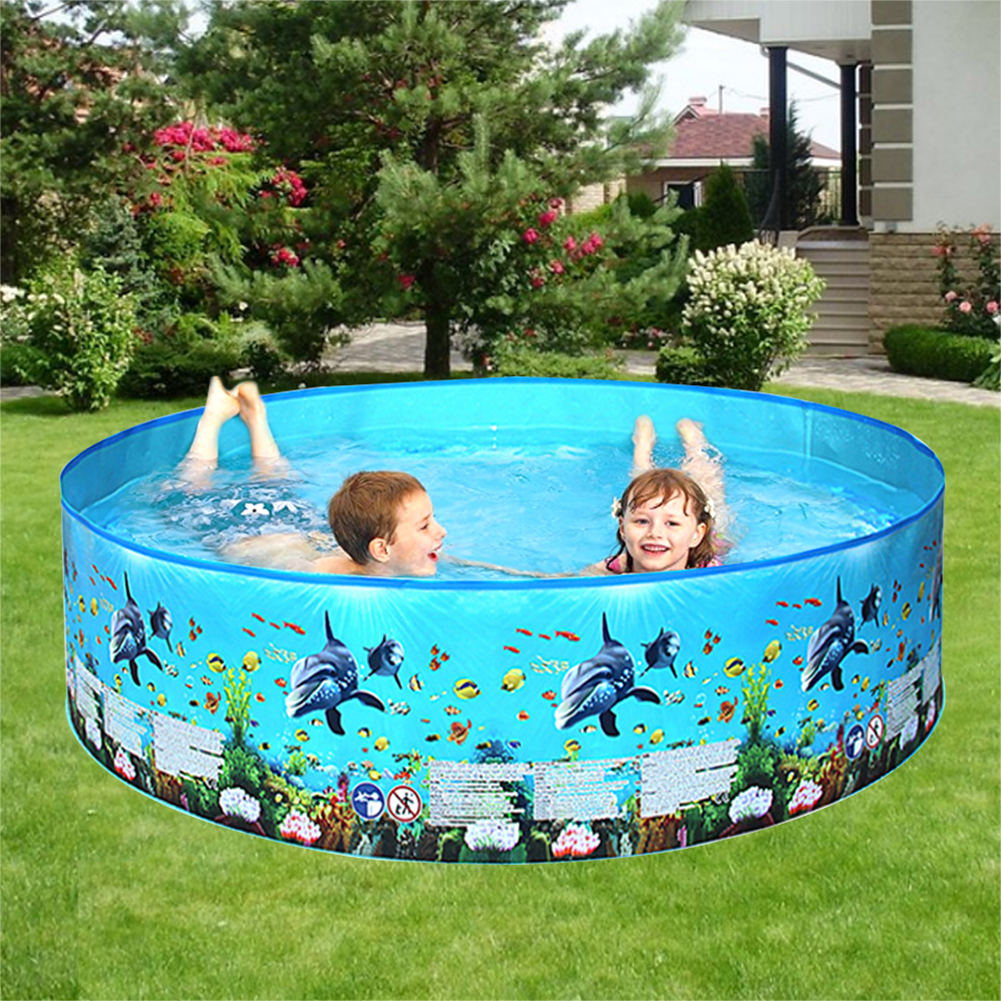 Instructions for use:
1. After removing the inflatable pool from the color box, please unfold it and leave it for a few hours before use.
2. Before filling the water, please place the inflatable pool on a flat surface without rough objects. First fully spread the bottom of the pool into a circle, and then erect the wall of the pool to start filling.
3. When the water injection height reaches the water level safety line, stop the water injection.
4. When draining, please gently press the pool wall with your hand to release the water. Never try to pull the pool wall or lift the pool. This operation will cause serious damage to the inflatable pool.
5. There is a yellow patch (about 6 * 6cm in size) in the color box. Please keep it properly. In case of slight damage to the low pool, please tear off the plastic sheet on the back for pasting and repairing the damaged area.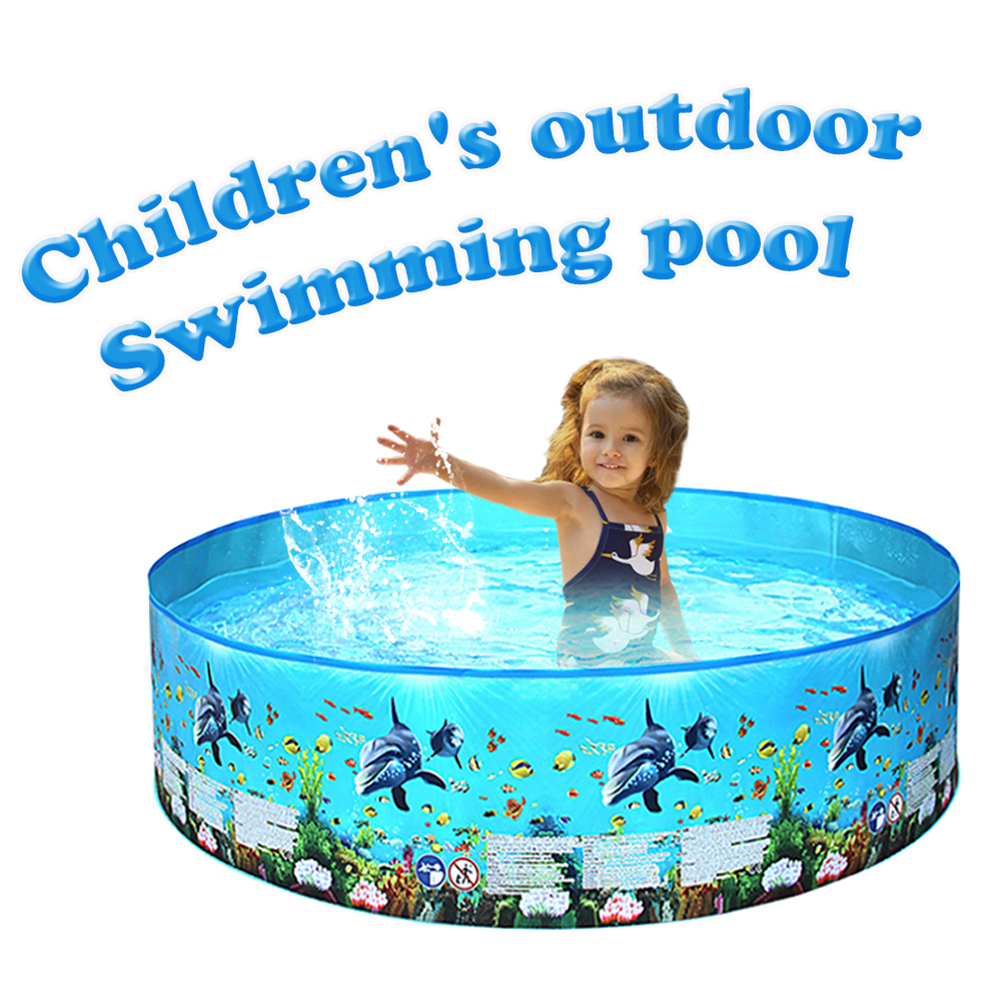 Specifications:
Size(about):
A: 122 * 25cm/48.03*9.84in;
B: 152 * 25cm/59.84*9.84in;
C: 183 * 38cm/72.05*14.96in
D?244*38cm/96.06*14.96in
Material: PVC plastic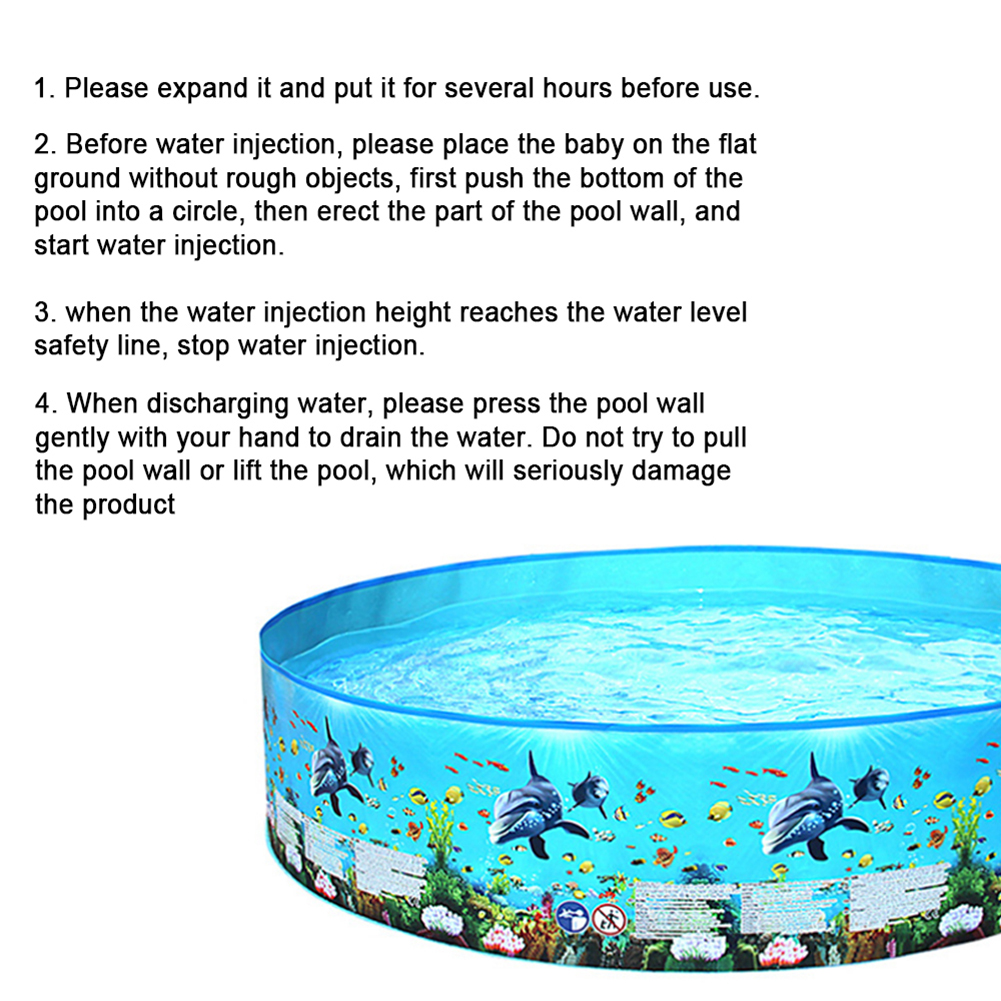 Packing List:
1 * Inflatable Swimming Pool