Meow ! Don't miss this !!!

Cat Scarf Adjustable Collar is a great simple fashion statement for our cat. Its adjustable collar eliminates the worry of it falling off, giving neckerchief a secure hold while our furry friends play.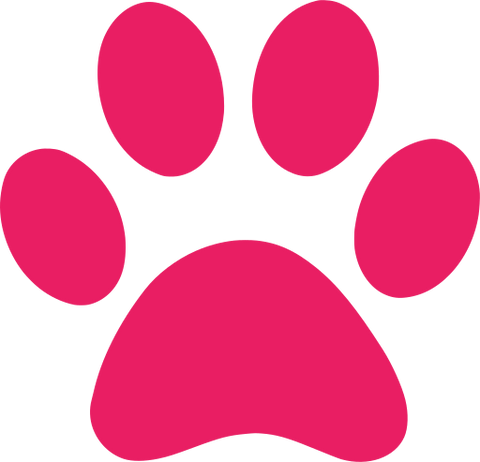 Made with high quality fabric for great comfort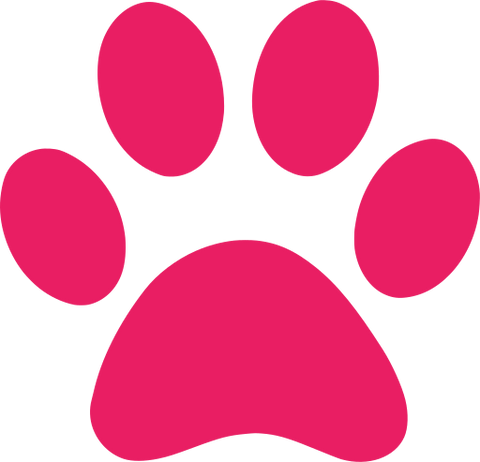 Collar bandwidth 1.0cm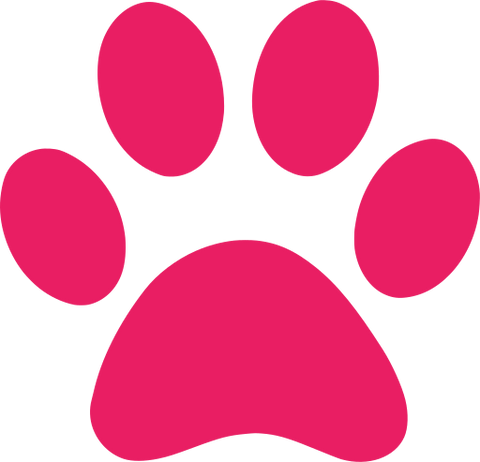 Neck circumference 20-28cm

What are you waiting for? Order now !!!