1 Set Double Layers Plant Support Pile Stand For Flowers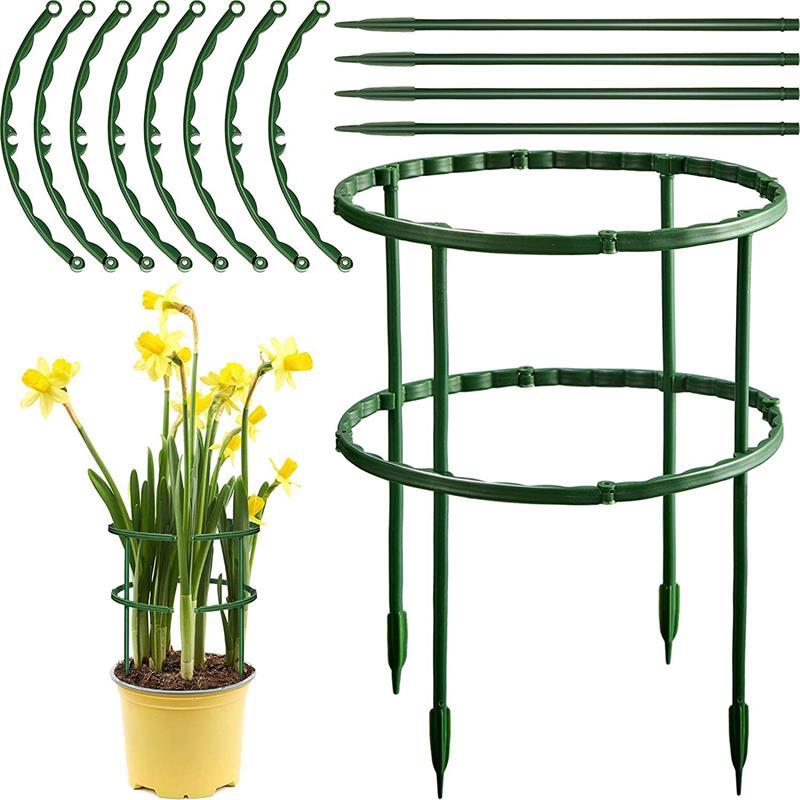 Features: 
1. Plant stakes made of high-quality plastics, with good strength and smart construction, steady and durable, won't break or deform easily, resistant to diverse weathers, can ensure long service life.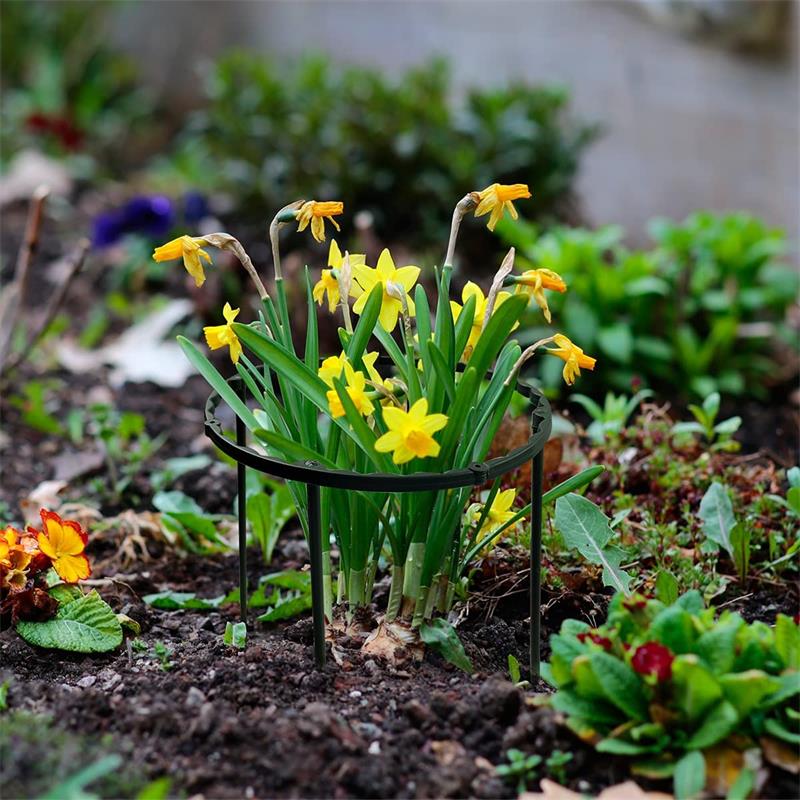 2. Compared with the iron plant support in the past, our small plant supports are made of high-quality plastic and will not harm plants due to rust.
3. The flower pot supports are easy to assemble and use?just push them into the ground, use as a single half, or interlink to form circles. 
4. Detachable, and can be overlapped, save space, and easy to store.
Specification:
material: plastic
Size: about 15*15cm/15*25cm
Package: 
2pcs/4pcs/6pcs/1set Plant Support Pile Stand.
Plastic Plant Support Pile Stand for Flowers Semicircle Greenhouses Arrangement Fixing Rod Holder Orchard Garden Bonsai Tools
Plastic Plant Support Pile Stand for Flowers Semicircle Greenhouses Arrangement Fixing Rod Holder Orchard Garden Bonsai Tools